Your money. Your choice.
Take control with a Medicare Medical Savings Account (MSA) from Lasso Healthcare.
$0
Premium
YOU CHOOSE
$2,000 or $3,000
2022 Annual Deposit
No Network
No Referral
What is the Lasso Healthcare MSA?
A high-deductible health plan paired with a tax-advantaged savings account.
1
Establish high-deductible health plan AND medical savings account
2
We deposit money into your medical savings account
3
You use your MSA funds to pay for your health care expenses
4
We pay for Medicare-covered services once you reach the deductible
How Far Does The Deposit Go?
Our annual deposit amount stretches farther than you might think, according to Medicare's most frequently used procedure costs.
Existing Patient Doctor Visit
$22 - $148
New Patient Doctor Visit
$45 - $210
Joint Aspiration/Injection
$62
Derm Biopsies
$68 - $114
Eye and Cataract
$104 - $656
Ambulance
$436
Colonoscopy-related
$352 - $437
Emergency Room
$889
Please note these are illustrative and may not be representative of the full and final cost. For additional procedures and costs, please refer to the Medicare Procedure Price Lookup tool available at www.medicare.gov/procedure-price-lookup (opens in new window)
Extra Perks with Our
Member Rewards Program
Three simple activities, three opportunities to earn. Get rewarded to manage your health with the Lasso Healthcare Rewards Program.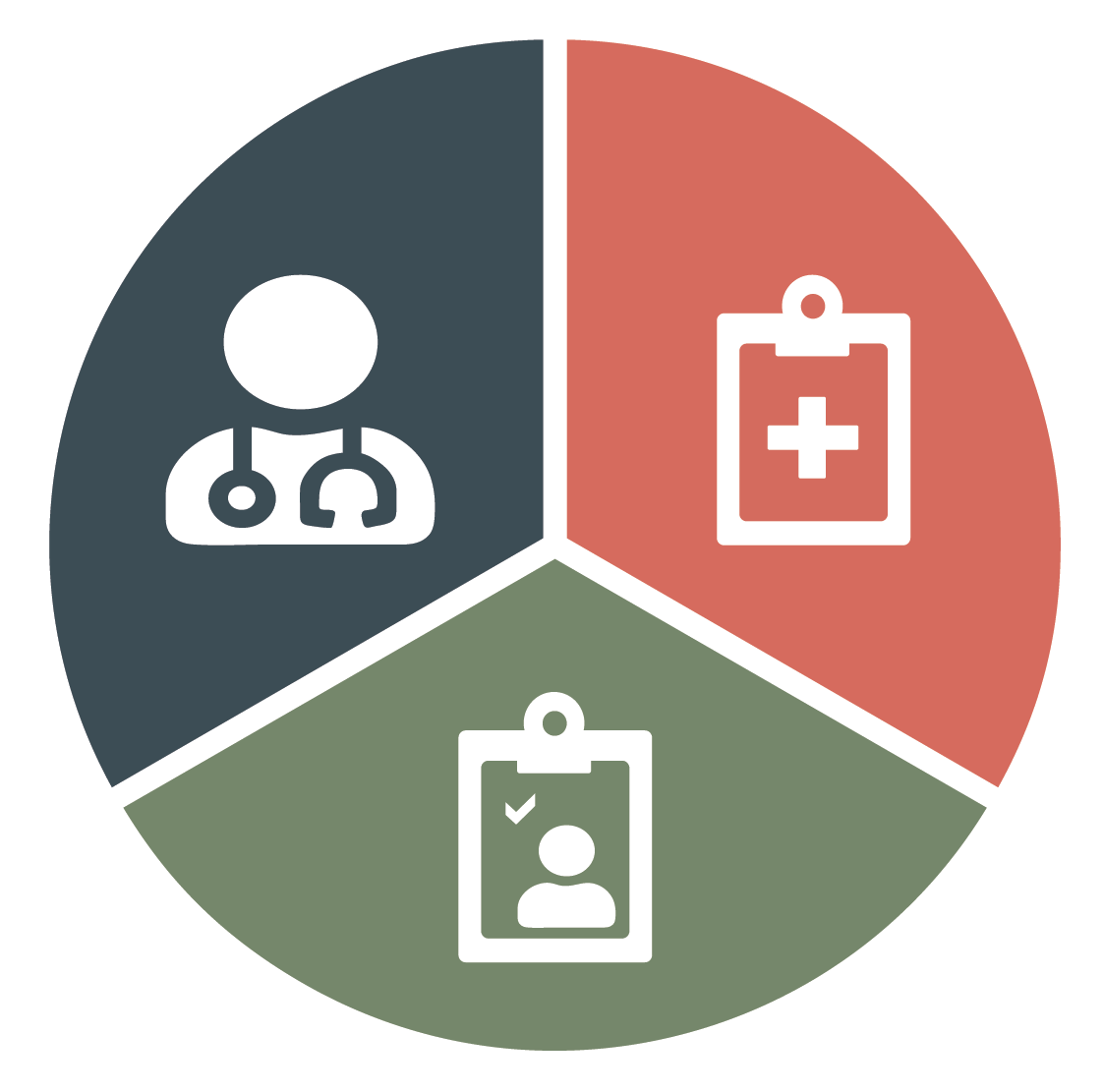 Complete a health survey, earn a reward
Share your member experience, earn a reward
See your medical provider, earn a reward
Top 10
MSA Features
A Medicare MSA is a high-deductible health plan and medical savings account.
By law, the MSA monthly premium is $0.
You can choose from any provider who accepts Medicare and agrees to see you.
The plan deposits money from Medicare into your medical savings account annually.
Earn extra perks with the Lasso Healthcare Rewards Program.
You can use the deposit to help pay the deductible.
Once your deductible is met, you pay nothing for Medicare Part A & Part B services.
If you're enrolled through December 31, any unused funds are yours to keep.
The funds are tax-free when you use them for IRS-deemed Qualified Medical Expenses.
MSAs can't offer prescription coverage, but you can choose any available Medicare Prescription Drug Plan (PDP) and use your funds toward co-pays, coinsurance, and deductibles. The MSA can also be paired with limited benefit policies, like dental, vision, long-term care, HIPs/hospital indemnity plans, and more, to provide additional coverage.